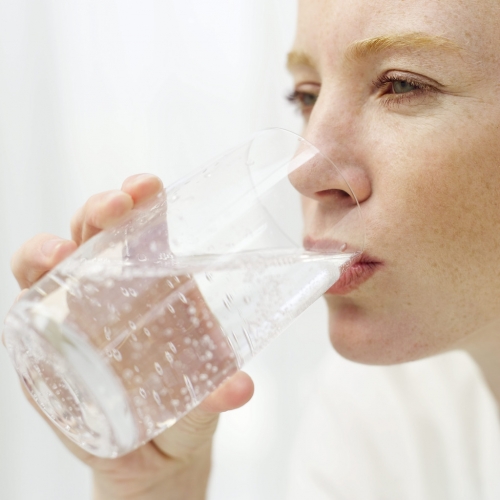 Wednesday, October 7, 9:00am-4:30pm
Brock Environmental Center
3663 Marlin Bay Drive
Virginia Beach, VA 23455
Cost: $25
Register
The Chesapeake Bay Foundation (CBF) will host the second interfaith summit on stewardship of Virginia waters. During the "Living Waters: Wading In" conference, theologians, scientists, advocates and policy makers will explore concrete steps people across many faith traditions can take to protect and restore our rivers, streams and the Chesapeake Bay. The first summit, held in November 2013, drew more than 130 attendees and resulted in a report detailing areas of collaboration on environmental conservation and restoration. This year's conference, hosted by CBF in partnership with the Virginia Interfaith Center, the Alliance for the Chesapeake Bay, and Lynnhaven River Now.