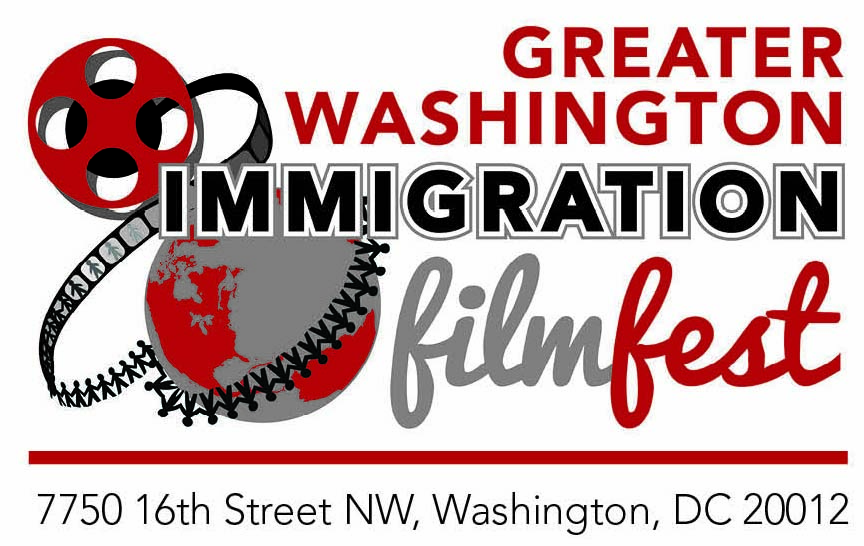 Thursday, October 22 – Sunday, October 25
Flier
The second annual Greater Washington Immigration FilmFest  will showcase the movies in Maryland, Washington and Virginia. UU churches and congregations are sponsoring the screenings, as well as local colleges and embassies.
Feature-length films and shorts from around the world will tell stories of immigrants, refugees and the impact of mass migrations.
Some 15 dramatic features, documentaries, plus a dozen shorts include several premieres and other films new to local audiences. They frame the human capacity for endurance and compassion as well as prejudice and malevolence. Discussions with filmmakers, journalists and experts will engage with audiences following the films.
Ticketing information ($4-6) and further details at www.imfilmfest.eventbrite.com
The Festival has also launched a crowd-sourcing campaign on Indiegogo. The funds will be matched by a grant from UUA. See the brief presentation and help the Immigration Film Festival meet its goal (and collect matching funds from the UUA Fund for Social Responsibility). https://www.indiegogo.com/projects/immigration-film-festival#/