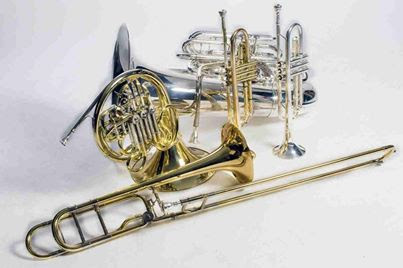 Saturday, October 3, 7:00pm
UU Congregation of Columbia
7246 Cradelrock Way
Columbia, MD 21045
Join the congregation for the first ever Artists Showcase Concert co-sponsored by the Unitarian Universalist Congregation of Columbia's Social Action Council and Music Ministry. The concert supports Penn North's new youth center in Baltimore City, a safe place for youth to play, study, and hang out.
Suggested donation is $20/person; proceeds will be split between the musicians and the youth center. We will be providing British-style snacks and tea (free of charge); bring your own beer and wine.
Headlining the evening will be the Centennial Brass presenting a "British Invasion" concert featuring four centuries of music from the British Isles. From the Elizabethan to the Fab Four, you will hear works by composers such as Holst, Holborne, Pryor, and Lennon/McCartney played with homegrown virtuosity and a few surprises.
The Denhard/McCready duo will kick off the evening with a lively sampling of their whimsical 19th and 20th century Americana to include ragtime, breakdowns, blues, and novelties on a dazzling array of instruments.