UUSJ VISION                  
We envision a vibrant regional community of Unitarian Universalists working together to create a peaceful, just, and sustainable world – for ourselves and for the generations to follow.
UUSJ MISSION
Our mission is to mobilize and amplify the voice of Unitarian Universalists in the National Capital Region  (NCR) as we seek to change the world through acts of love and justice.
  A  November 25, 2014  Letter from Rev. Amanda Poppei to Her Congregation                  
This morning, I remain grieved. I am grieved by the violence overnight in Ferguson--including the tear-gassing of a space designated as sanctuary, as reported by Ethical Culture Leader in Training James Croft. I am grateful no lives were lost. And I am keenly aware of Martin Luther King Jr.'s words, 'Violent revolts are generated by revolting conditions, and there is nothing more dangerous than to build a society with a large segment of people who feel they have no stake in it, who feel they have nothing to lose.' It can be hard to understand violent responses when we wish for peaceful protests--and then, I remember how little I understand about the experience of young black men who live in anger and in fear, and I seek to understand better.
I am grieved this morning as I think of Michael Brown's parents, who mourn even  more deeply now and who shared their disappointment with great dignity. I am  grieved as I think of Officer Wilson, whose actions in a very short amount of time, based in his training and in his fear, have caught him forever in this tragedy, as well. I am aware that our ethical tradition is one that affirms the worth of every person--Mike Brown, Darren Wilson, every person--and that sees how we are interrelated with each other. I am devastated that our interrelation is so tied up with systems of oppression.

I am grieved as I look at my own children, and imagine how I will teach them about this world of connection, love, and hurt. You may be interested in resources for talking to children about racism and about Ferguson itself.

And I am grieved knowing that this particular case--which we will never understand fully, because we cannot, and which is complicated, like all of life--isn't really the point. The national outcry comes from a much larger cause, from an experience of many people of color that racism is so pervasive in our society that they cannot trust the very systems designed to protect citizens. We are fighting a deeper injustice than one moment: the mass incarceration described by Michelle Alexander in The New Jim Crow, the racial disparity in arrests found right here in DC by the ACLU, the regular killing of black boys and men by police--each case different, each case complicated, and the overall effect devastating and clear. This is the deeper injustice.

I know that within this community we have people with a variety of feelings, opinions, fears, and hopes around this issue. I am so honored to serve a community where we can share those with each other--where we can talk with each other about our differences, and where we can learn from each other. The rally tonight, this letter, the respectful debate we had at the Membership Meeting earlier this month before supporting consideration of the Dream Defenders' demands, all of these are only the beginning of the conversation we will continue to have. Thank you for bringing your full selves, your questions, your hesitations, your passion to the table as we seek to be, truly, a community where love and justice cross all borders.

In hope,
Amanda Poppei,
Washington Ethical Society
Join Interfaith Worker Justice in thanking President Barak Obama for his action on behalf of some people who are undocumented.  Sign the letter here.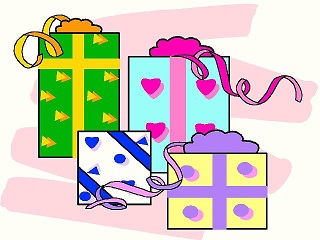 When you do your Holiday shopping at AmazonSmile, Amazon donates 0.5% of the purchase price to Unitarian Universalists For Social Justice. Bookmark the link http://smile.amazon.com/ch/52-2288304 and support us every time you shop.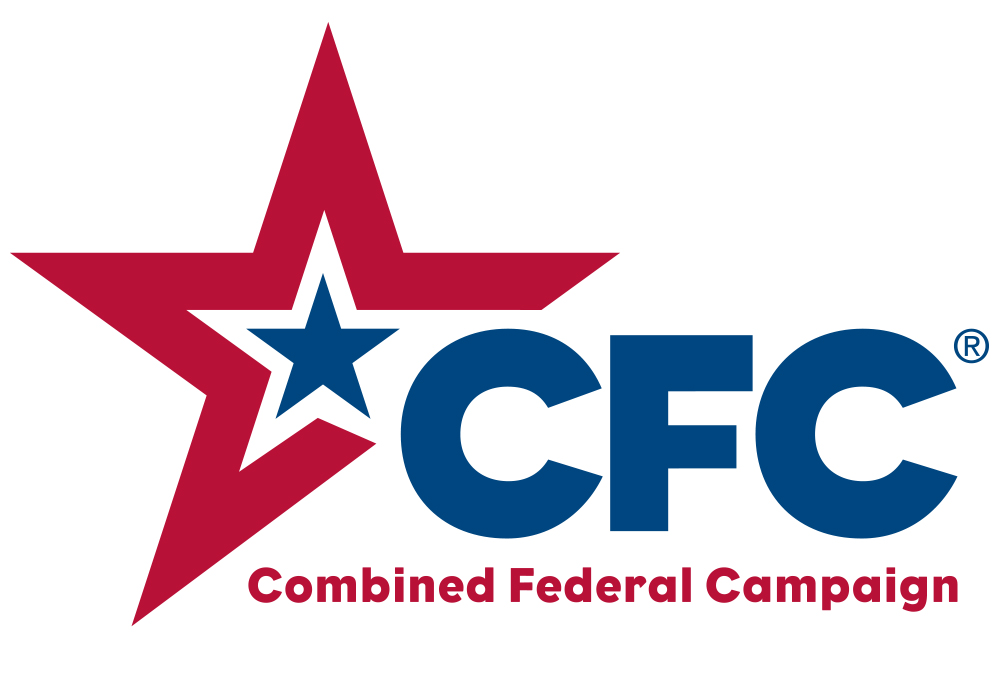 The Unitarian Universalists for Social Justice is taking part in the Combined Federal Campaign of the National Capital Area.  To donate to UUSJ's work promoting collective regional UU action for social justice and to amplify our voice with public policy makers, choose #17271 on your CFC Campaign Form.