UUSJ VISION                  
We envision a vibrant regional community of Unitarian Universalists working together to create a peaceful, just, and sustainable world – for ourselves and for the generations to follow.
UUSJ MISSION
Our mission is to mobilize and amplify the voice of Unitarian Universalists in the National Capital Region  (NCR) as we seek to change the world through acts of love and justice.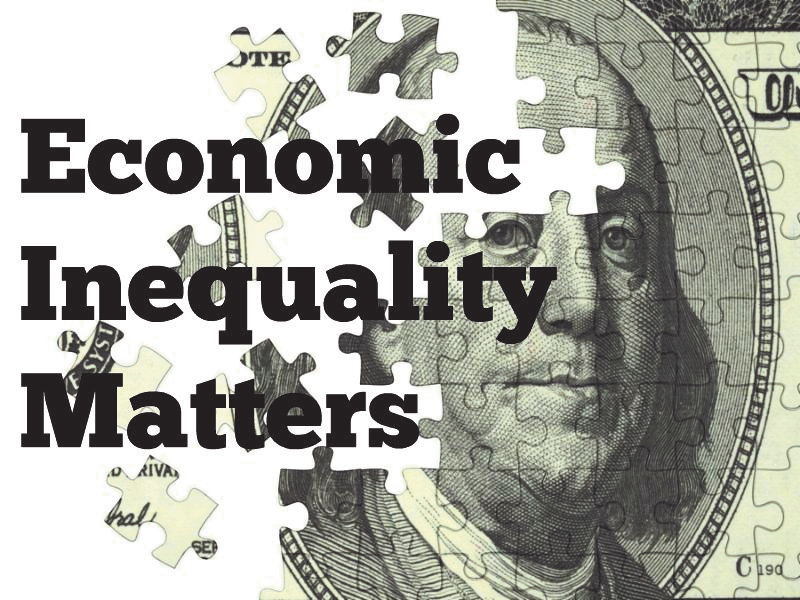 This event is free to attend, but your registration will help us to plan.
 Register here. 
A free will offering for UUSJ will be taken at the event.
"We tend to treat changes in the economy as if they were like the weather—natural phenomena governed by forces beyond our control. Nothing could be further from the truth. We have chosen to live in a society with high unemployment and with income distribution that is becoming medieval. A tiny percentage of Americans owns most of the wealth. Meanwhile millions of willing and able people are without work. This did not just happen. We created this situation." —Unitarian Universalist Association (UUA) President Rev. Peter Morales
Featured Speaker: Stephen Shaff, Founder, Community-Vision Partners
Respondent Panel: Sean Barnett,  Move to Amend
Jennifer Bevan-Dangel,
Executive Director of Common Cause, Maryland
Virginia State Senator David Marsden
 For more information contact Cynthia Snavely at info@uusj.org or 202-600-9132.
Income inequality has become the talk of the nation, as well as one of UUSJ's primary social justice issues. Would you like to continue the conversation on economic inequality? Borrow a film from UUSJ. "Inequality for All" is a documentary, featuring former U.S. Labor Secretary Robert Reich, raising awareness of the country's widening economic gap. DVD copies of the film are available from UUSJ for use at UU events hosted by our individual members or member congregations. To borrow a copy of the film contact Cynthia Snavely at info@uusj.org or 202-600-9132.