UUSJ VISION                  
We envision a vibrant regional community of Unitarian Universalists working together to create a peaceful, just, and sustainable world – for ourselves and for the generations to follow.
UUSJ MISSION
Our mission is to mobilize and amplify the voice of Unitarian Universalists in the National Capital Region  (NCR) as we seek to change the world through acts of love and justice.
Interfaith Black Lives Matter Action January 21, 2015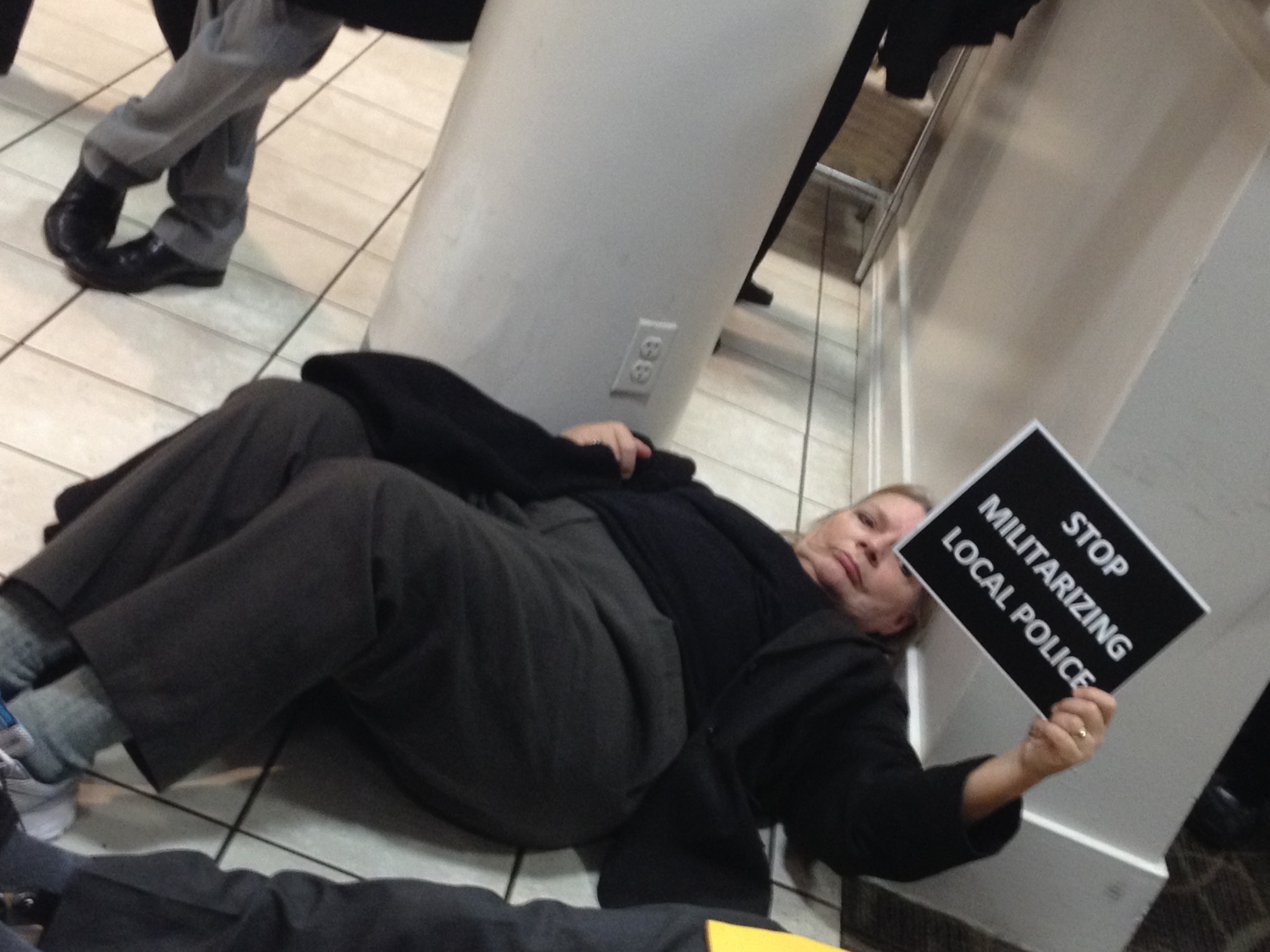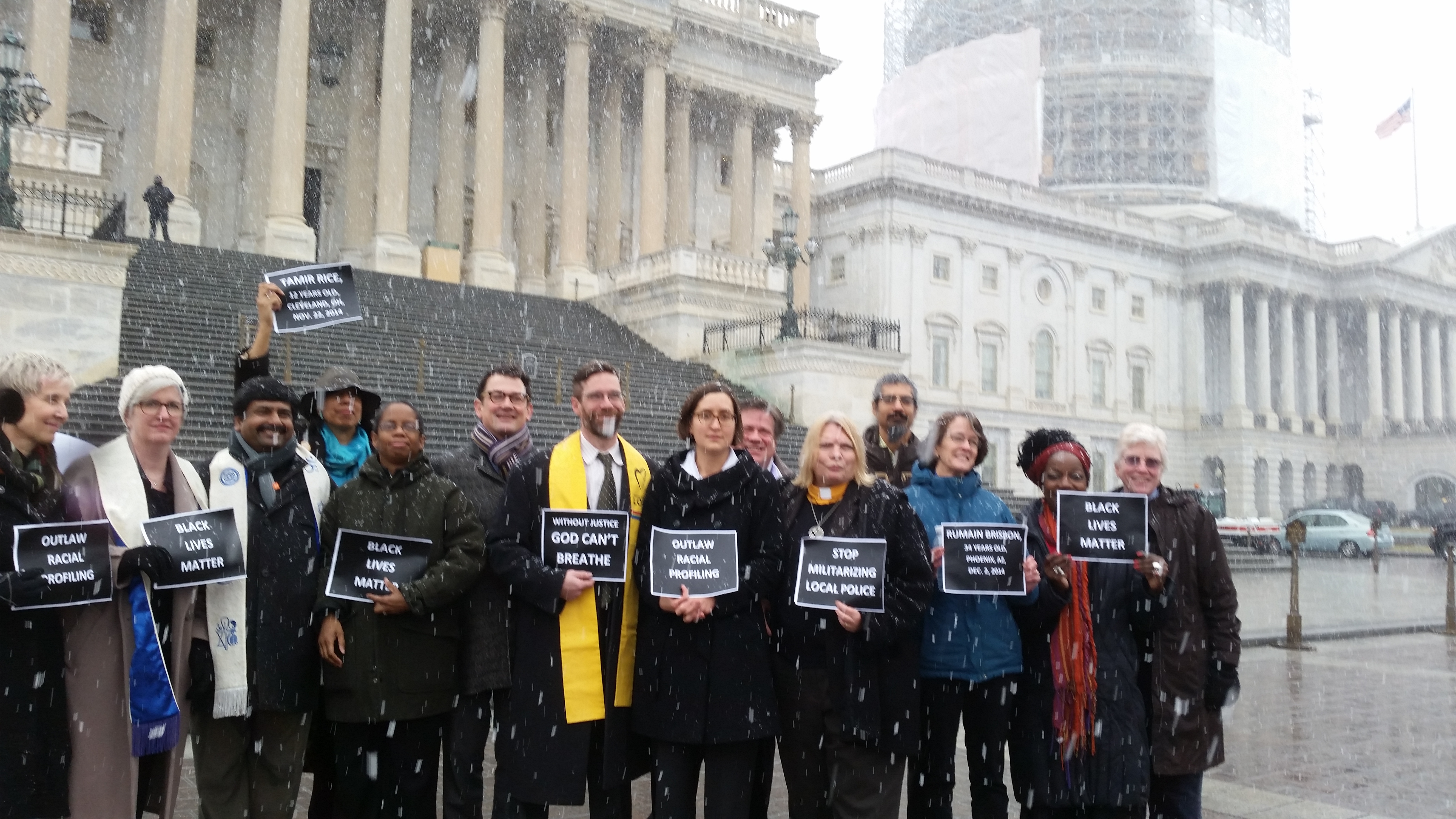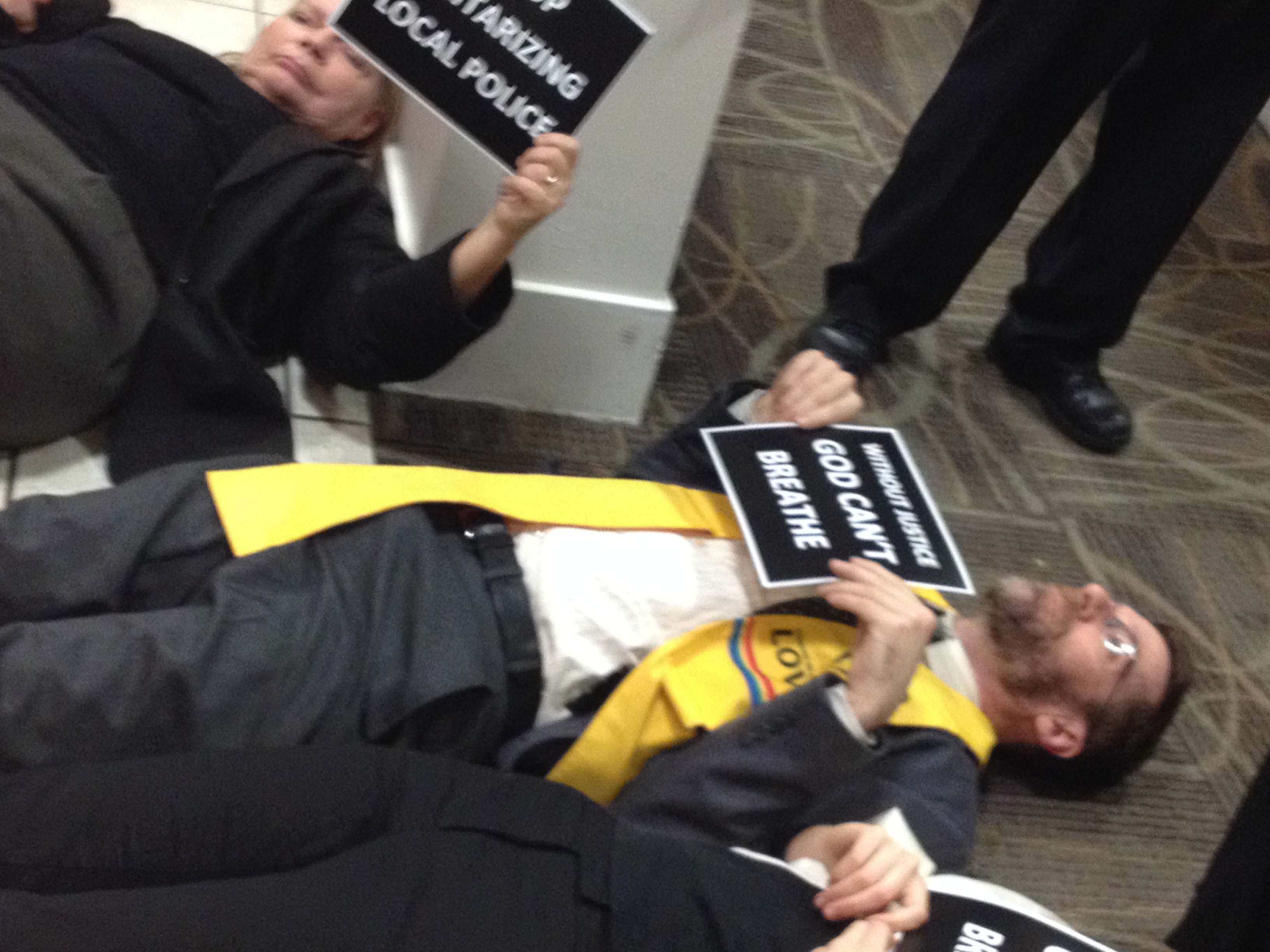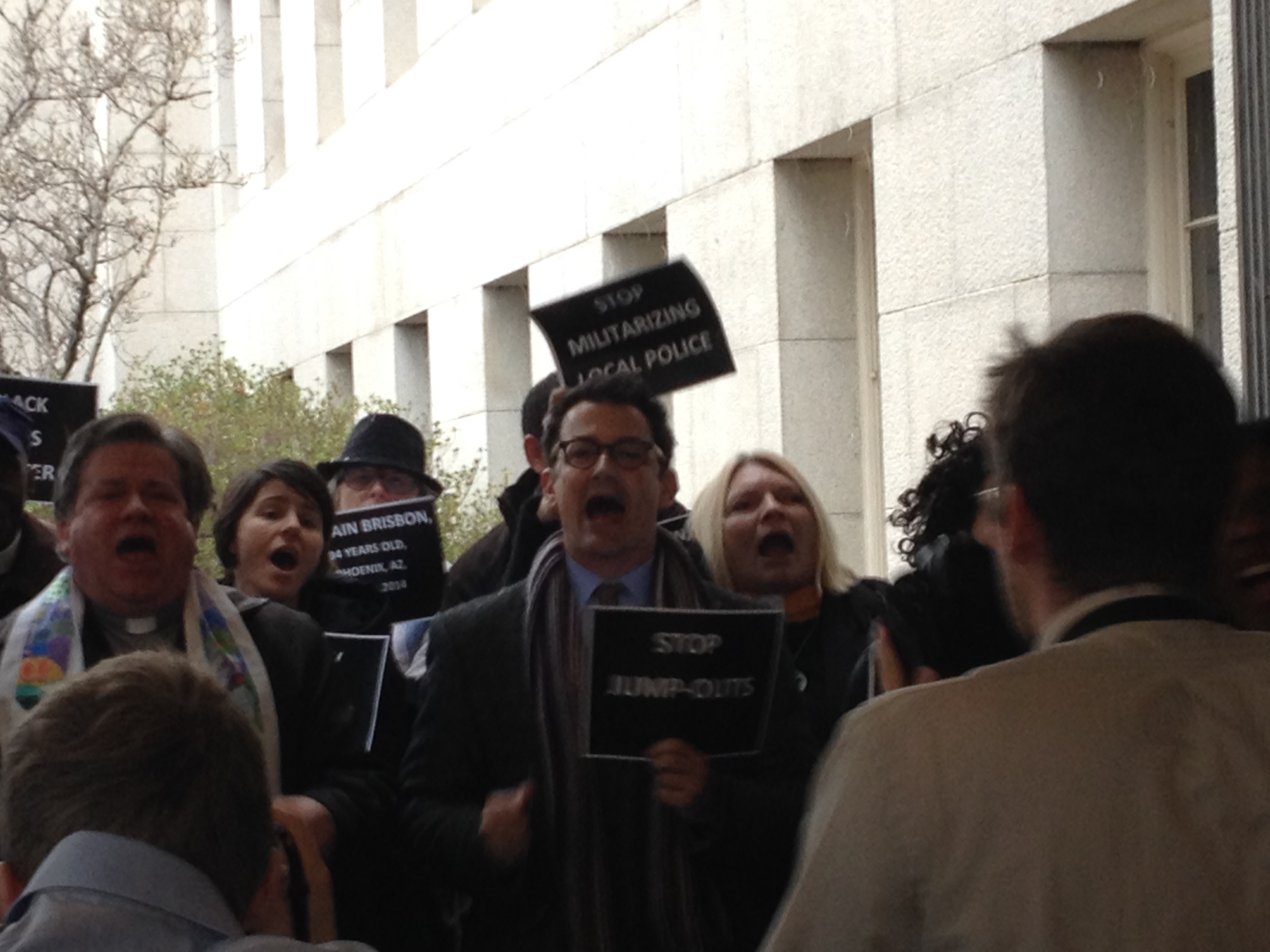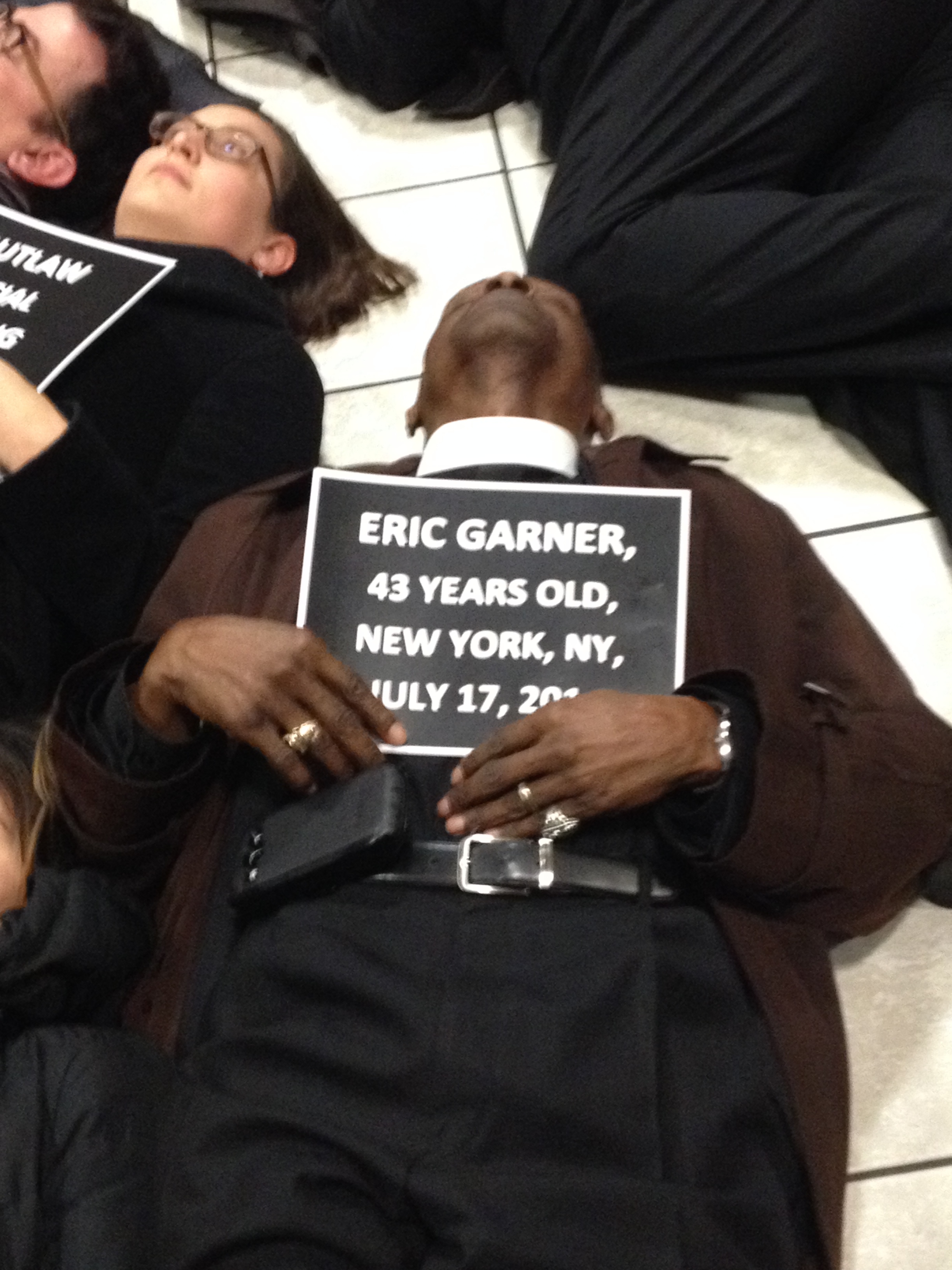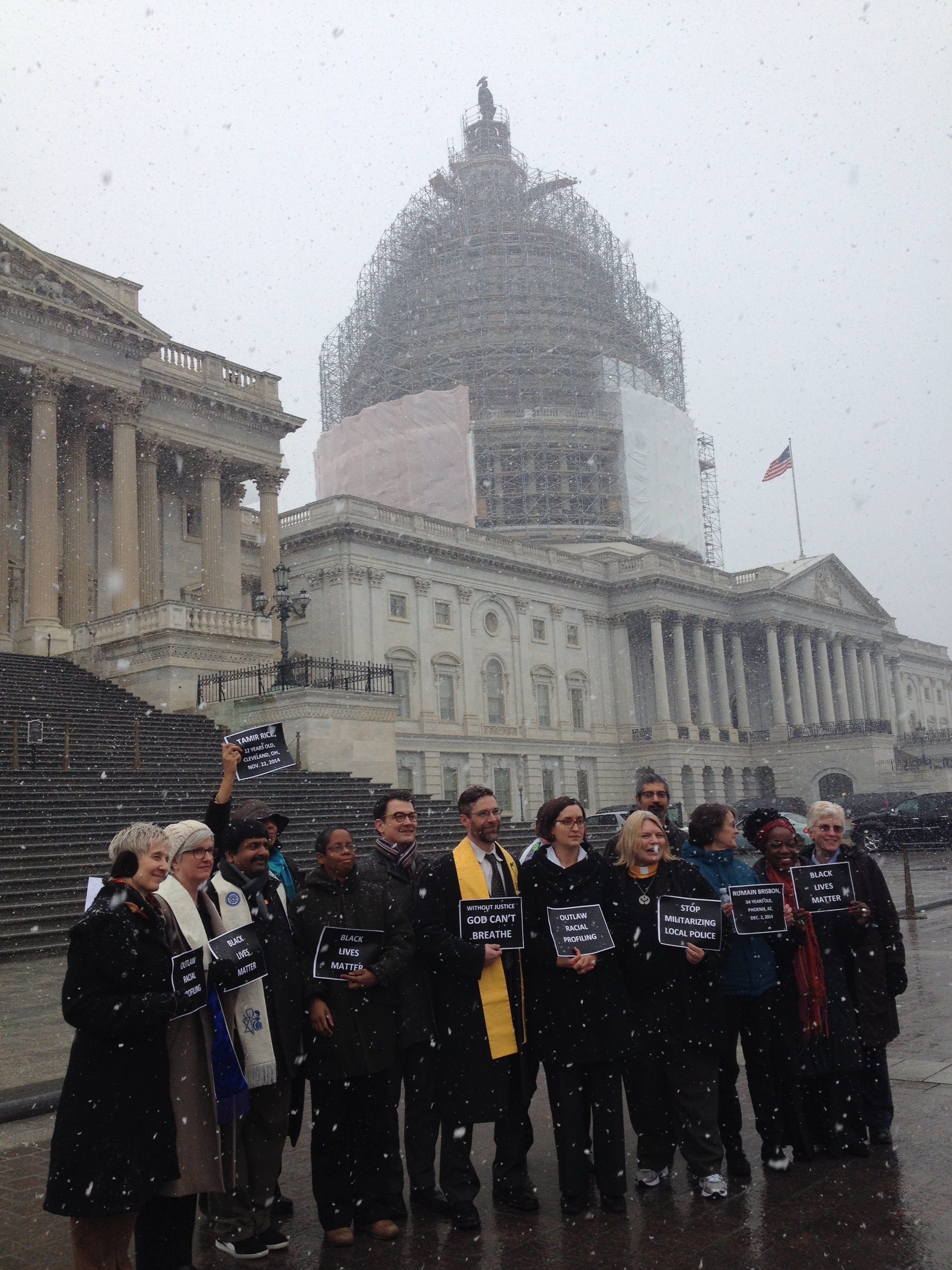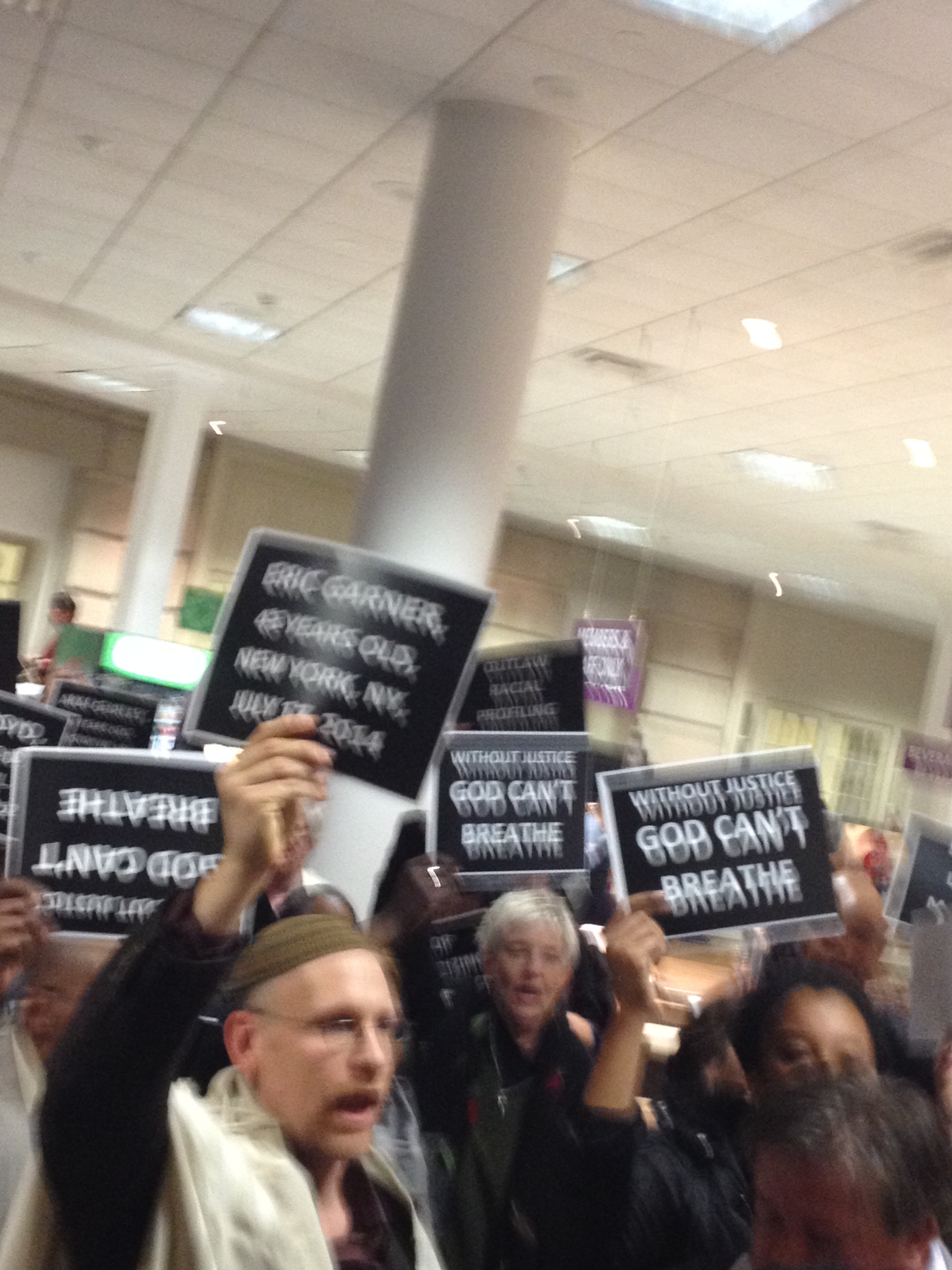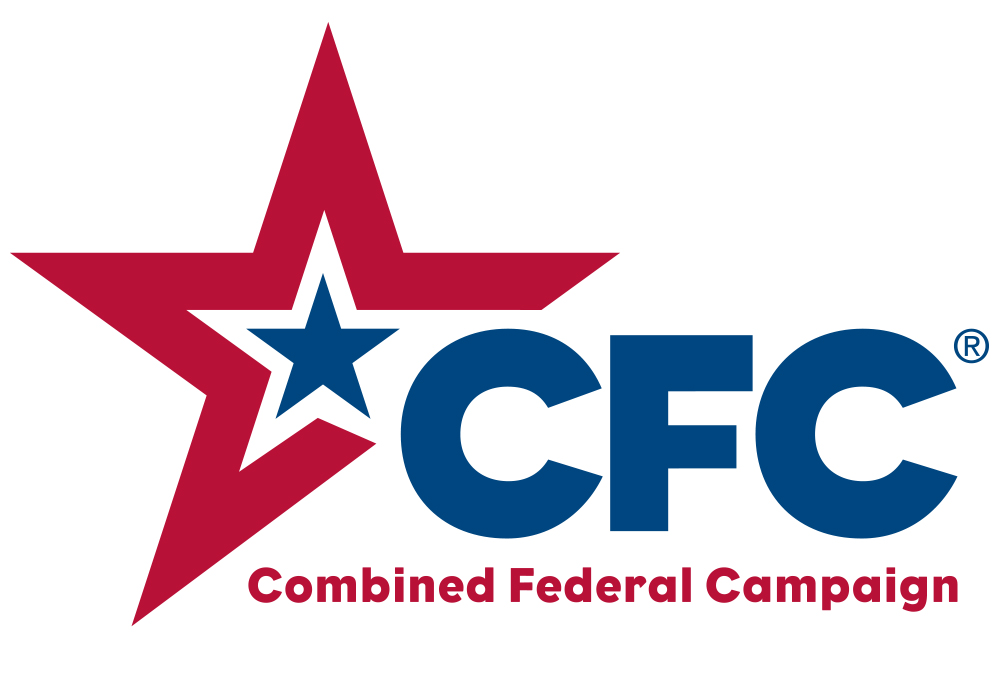 Unitarian Universalists for Social Justice is taking part in the Combined Federal Campaign of the National Capital Area.  To donate to UUSJ's work promoting collective regional UU action for social justice and to amplify our voice with public policy makers, choose #17271 on your CFC Campaign Form.
Special Commentary from UU Ministers & Lay People