UUSJ VISION                  
We envision a vibrant regional community of Unitarian Universalists working together to create a peaceful, just, and sustainable world – for ourselves and for the generations to follow.
UUSJ MISSION
Our mission is to mobilize and amplify the voice of Unitarian Universalists in the National Capital Region  (NCR) as we seek to change the world through acts of love and justice.

                                                      Photo from Janice Marie Johnson 
Joseph Priestley District Racial Justice Conference
Friday, November 7,  5:00  p.m.-to- Saturday November 8, 9:30  p.m.
UU Congregation of Sterling, 22135 Davis Dr #104, Sterling, VA 20164
 This year will be an exciting experience of the arts, inspired by the Jazz Poetry Slams that have taken root at the Unitarian Universalist Congregation of Sterling, in Virginia. Read more.
Inter-Cultural Competency Workshop
Friday, November 7 at 7:00 p.m. to Saturday, November 8, 2014 at 4:00 p.m.
Unitarian Universalist Church of Annapolis 333 Dubois Rd. Annapolis MD 21401
Break down barriers and preconceived notions about diversity, and leave with a greater awareness about the differences of others.  Read more.
 DC Area People of Color Gatherings

First Sunday of Month, 2:00 p.m. Layleaders of Color
Third Sunday of Month, 2:00 p.m. Multiracial Families and Youth of Color
Cedar Lane UU Church 9601 Cedar Lane Bethesda, MD 20814

Help our congregants of color find and support one another across our congregations by letting them know about new regional groups for people of color and multiracial families. Read more.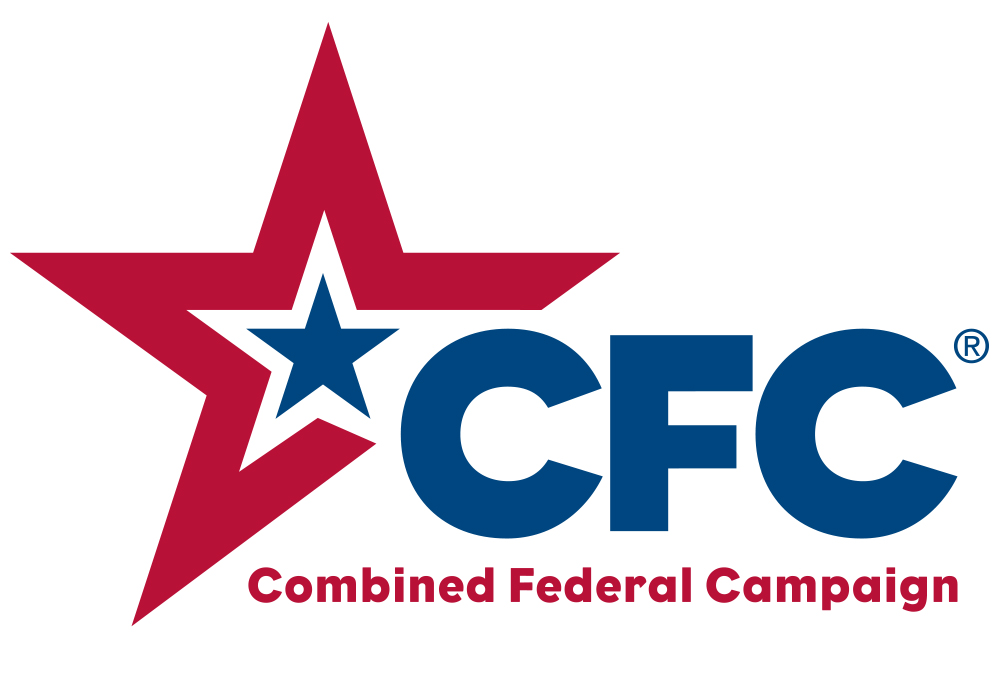 The Unitarian Universalists for Social Justice is taking part in the Combined Federal Campaign of the National Capital Area.  To donate to UUSJ's work promoting collective regional UU action for social justice and to amplify our voice with public policy makers, choose #17271 on your CFC Campaign Form.