UUSJ VISION                  
We envision a vibrant regional community of Unitarian Universalists working together to create a peaceful, just, and sustainable world – for ourselves and for the generations to follow.
UUSJ MISSION
Our mission is to mobilize and amplify the voice of Unitarian Universalists in the National Capital Region  (NCR) as we seek to change the world through acts of love and justice.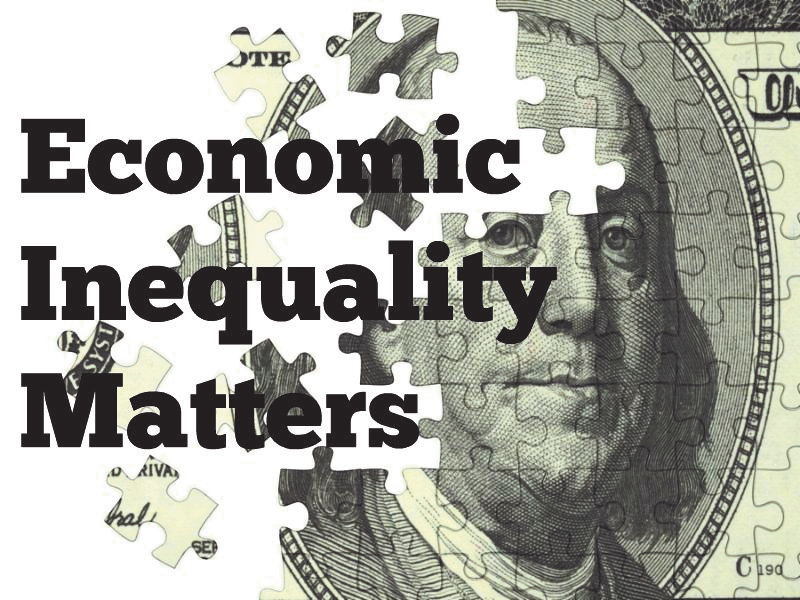 This event is free to attend, but your registration will help us to plan.
 Register here. 
A free will offering for UUSJ will be taken at the event.
2014-05-03-Program-Flyer-Economic-Inequality-Matters
Come to the UUs for Social Justice in the National Capital Region forum on economic inequality at UUCArlington Saturday, May 3 from 9:30 a.m.  – 12:30 p.m. Join the conversation for a solutions-based discussion on root causes of economic inequality, remedies to the growing wealth divide, raising the minimum wage- pros and cons, campaign reform and getting money out of politics especially in light of the recent Supreme Court McCutcheon v. FEC ruling, and what you can do.  The featured speaker, Stephen Shaff, is a community organizer, social entrepreneur and founder of the Chesapeake Sustainable Business Council with a mission to amplify the impact of sustainable business and the emerging Local, Green and New Economy.  Panelists are Sean Barnett, Move to Amend, Jennifer Bevan-Dangel, Exec. Dir. Common Cause, Maryland, David Marsden, 37th Virginia Senate District Senator, and Rev. David Carl Olson, minister of First Unitarian Church in Baltimore, MD.  No cost, but please register. For more information call 202-600-9132 or  email info@uusj.org.