UUSJ VISION                  
We envision a vibrant regional community of Unitarian Universalists working together to create a peaceful, just, and sustainable world – for ourselves and for the generations to follow.
UUSJ MISSION
Our mission is to mobilize and amplify the voice of Unitarian Universalists in the National Capital Region  (NCR) as we seek to change the world through acts of love and justice.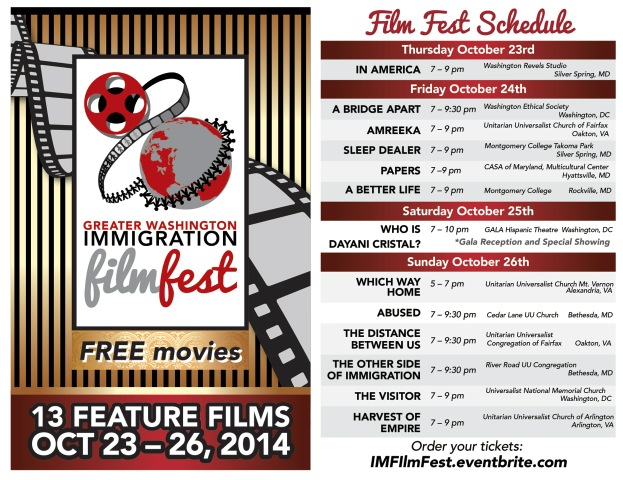 Searching for a Life That Belonged to Dayani Cristal
Saturday,
October 25,
7:00 p.m.-10:00 p.m.
Gala Theatre
3333 14th St. NW
Washington, DC 20010
Festival Flier
This is the mystery explored by the must see movie of the year Saturday, Oct 25th. A one-time showing of Who is Dayani Cristal will take place at the city's former Tivoli movie theater, now the

GALA Theatre restored to its full Art Deco glory, Saturday, Oct 25th.
More than an evening of camaraderie and entertainment, it celebrates the launch of the first Greater Washington Immigration Film Festival. A $25 ticket gets you in the door for a pre-film party with appetizers, wine and includes the screening. An expert panel led by Ana Sol Gutierrez, District 18, Montgomery County Delegate, will engage with the audience.
The Immigration Film Fest will bring our communities together around the 13 festival films that tell the immigrant stories over four days, Oct 23 – 26th.
Tickets are going fast. Act now to choose your free tickets to 12 different films and secure your pre-paid ticket for the Gala at the GALA Hispanic Theatre. Get tickets here. Read more.
It all started some 18 months ago when River Road Unitarian Universalist Congregation member Patti Absher with Judith Johnson and Nancy Sorden of the Washington Ethical Society reached out to Capital area UU congregations to organize the festival. Unitarian Universalists for Social Justice was the first to back the initiative with a grant and is a co-sponsor.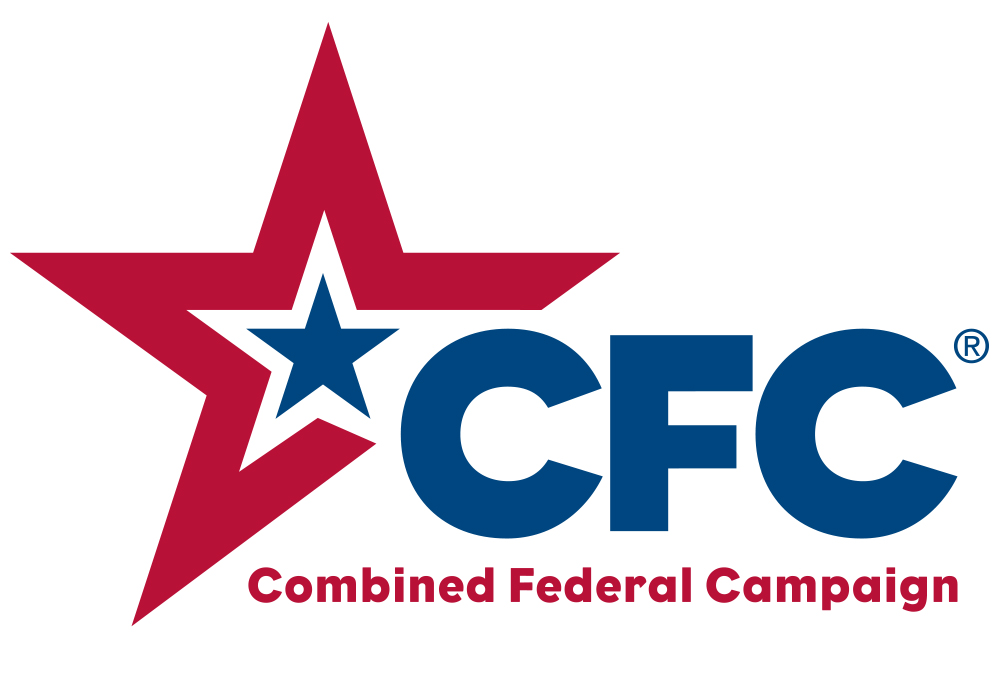 The Unitarian Universalists for Social Justice is taking part in the Combined Federal Campaign of the National Capital Area.  To donate to UUSJ's work promoting collective regional UU action for social justice and to amplify our voice with public policy makers, choose #17271 on your CFC Campaign Form.