UUSJ VISION                  
We envision a peaceful, just and environmentally sustainable world.
UUSJ MISSION
Our mission is to mobilize and amplify the voice of Unitarian Universalists in the National Capital Region  (NCR) as we seek to change the world through acts of love and justice.
UUSJ Fall Cider Fest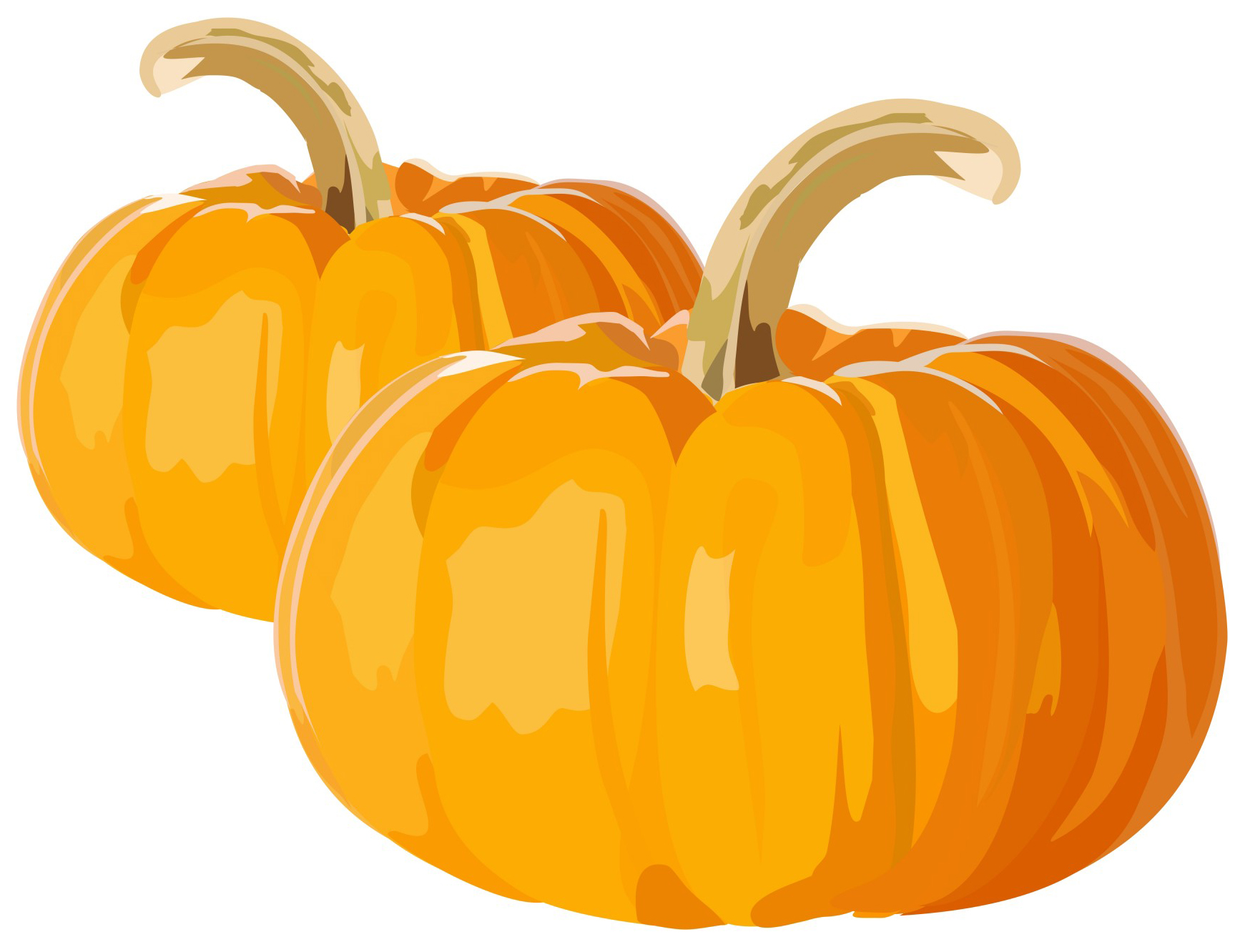 Sunday, October 30
Center, UU Church of Arlington, VA
Register
Join UUSJ for a family-friendly fall celebration to thank our members and supporters for all that they do to advance social justice in their communities! Meet Pablo DeJesus, our new Executive Director, enjoy live music by the All Souls Bluegrass Band, and connect with social justice friends over hot, cold & hard cider (beer also). Costumes are optional. The group performs harmonized Americana standards alongside gospel, rock, and any tune that can be plunked on a banjo. It's a full string band with multiple harmony parts, movers and shakers.
Spread the word by sharing our flyer and our Facebook event!
Note: The Marine Corps Marathon is taking place the same day, so please factor some Arlington and DC road closures in your travel plans. 
Contact: Elizabeth, info@uusj.org, 202-600-9132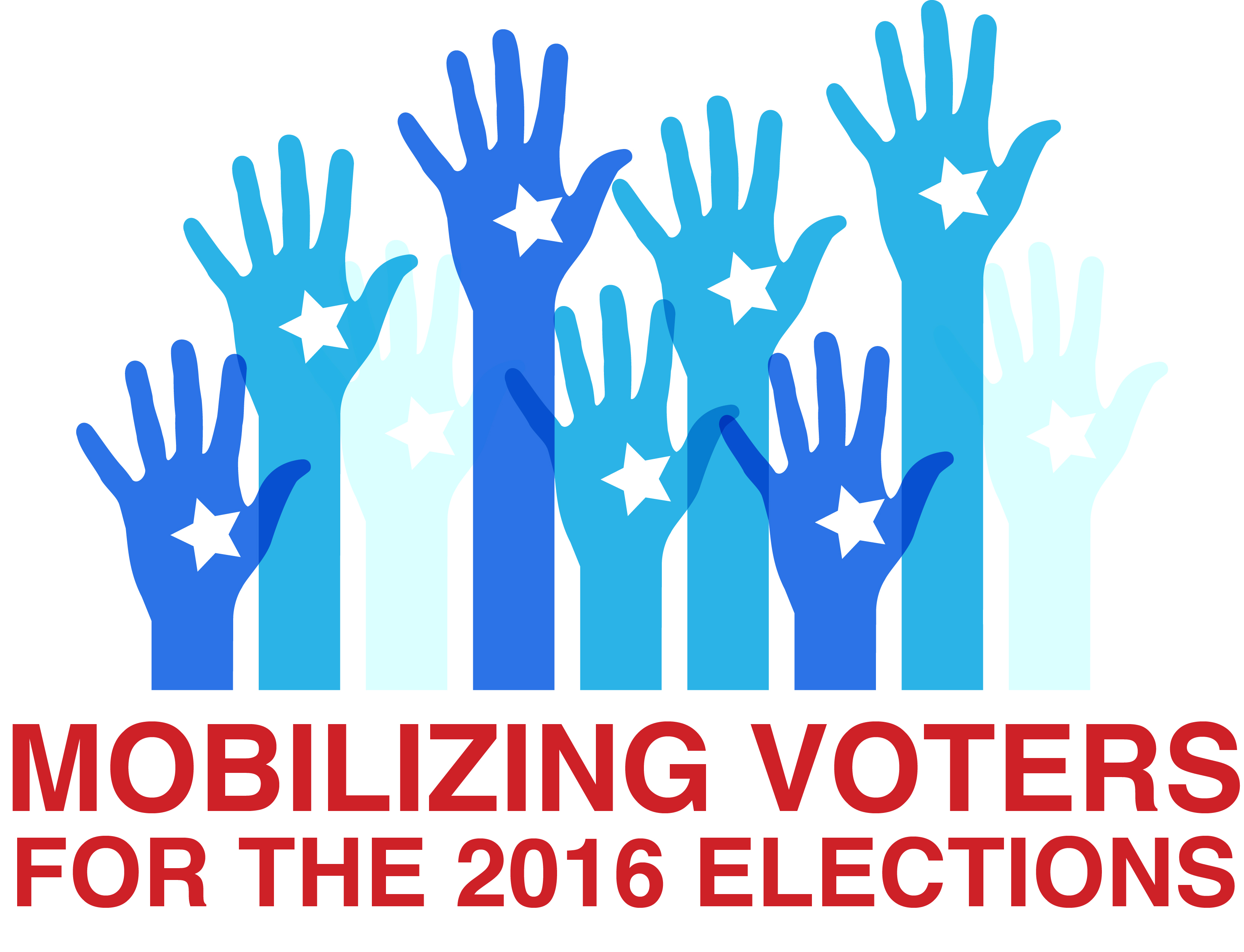 UUSJ Members Act to Mobilize Voters
for the 2016 Elections
UUs around the National Capital Region are actively participating in voter mobilization activities through UUSJ and regional partners such as the Reeb Voting Rights Project, New Virginia Majority (NVM), CASA, Virginia Coalition of Latino Organizations (VACALAO), League of United Latin American Citizens (LULAC), VoteRiders, and the Inter-religious Organizing Initiative (IOI). Activities include: in-person voter registration in northern Virginia, and in York and Lancaster counties in Pennsylvania; phone banking to encourage voter registration in North Carolina, Pennsylvania and Virginia; and voter registration and information tables in local congregations.

If you'd like to volunteer, check the detailed UUSJ schedule of volunteer opportunities. There are several phone banking opportunities coming up at River Road UUC, Arlington UUC, and a mega phone bank on Saturday, October 29 at All Souls Church, Unitarian in DC. Additional Get Out the Vote activities will be added to the list as they become available, so check back regularly!
To learn more, please check our list of resources and ways to take action. Download the UUSJ toolkit to set up a table in your congregation. Contact Anna Rhee, rheeoh@gmail.com, if you're interested in partnering, collaborating or sharing contacts.
---

The 2016 Immigration Film Festival presents the human side of immigration issues to inspire support for policy change. Thirteen films will be shown in the Metro area. See the full list and viewing locations.
On Saturday, October 22, 5:00-6:00pm at George Washington University, join Immigration Myth Busters panelists for a lively one-hour discussion followed by a pre-film reception and filmmakers awards ceremony in the GWU Marvin Center Grand Ballroom.